Laser Treatment
What is laser treatment?
Laser treatment is a non-surgical way that uses a beam of light to treat certain skin irregularities especially in the face. It helps in reducing wrinkles, fine lines, pigmentation, blemishes, sunspots and freckles. In the world of cosmetic surgery, several skin conditions can be dealt with by lasers. Laser Treatments are becoming popular because they provide long lasting effects.
Who is the best candidate for the laser treatment?
If you have wrinkles or fine lines under the eyes, mouth, forehead and acne scars, then you are the best candidate for laser treatment. If you have the following conditions below, then you are a good option for the procedure:
Have an overall good physical health
Have fair to light brown skin color
Have an optimistic and realistic outlook in improving your appearance
Different types of laser treatments
Laser treatment varies depending on the skin condition that needs to be treated. There are a lot of types which can be beneficial for you. Your doctor will suggest the appropriate laser treatment procedure that is suitable for you. Of course before undergoing the laser treatment, you need to discuss with your plastic surgeon your full medical history so further complications will be prevented. Although laser treatment is proven to be safe, disclosing your past and present health condition is vital to your choice of laser treatment. The different types of laser treatments are listed below:
Lime Light Facial – treatment of tiny veins, skin redness, sun damage and brown spots
Laser Genesis – evasive laser technology for treating large pores, diffuse scars, wrinkles, and uneven skin tone. It is done without topical anesthetics.
Microdermabrasion – a gentle, non-invasive treatment that restores skin by exfoliating the outermost layer of the skin made up of dead cells. A diamond tip wand is used while vacuuming the dead skin away in a gentle way.
Photo Genesis – reduces age spots and facial veins by using an intense pulsed light energy in a broad spectrum of wavelengths. It is completed by 3 to 5 sessions providing a progressive improvement.
Cutera Cool Glide – it is a vein therapy for the face which is a combination of the ideal laser wavelength and flexible parameters to provide the most superior vascular laser system. Minimal bruising can be experienced from the treatment of tiny spider veins and deep blue veins.
Titan Procedure – this procedure is for the treatment of skin tightness. An infrared light is utilized to heat the dermis and in turn, tighten the collagen below the surface of the skin. Epidermis, the skin's top layer, is protected through an uninterrupted cooling.
Side effects of laser treatment
Laser skin treatment is proven to be very safe for most patients. If you have brown, olive or black skin, you might experience some mild difficulties since the treatment changes the original pigment. In addition, if you are more likely to develop keloid scarring and have taken Accutane for the last 18 months, then you are prone to infection.
Recovery period after Laser treatment
Your recovery depends on what type of laser treatment procedure you had. If you had a mild procedure, then you can recover very fast which takes a few days to less than one week. However, an aggressive laser treatment takes a longer period to recover since the skin has to undergo various changes.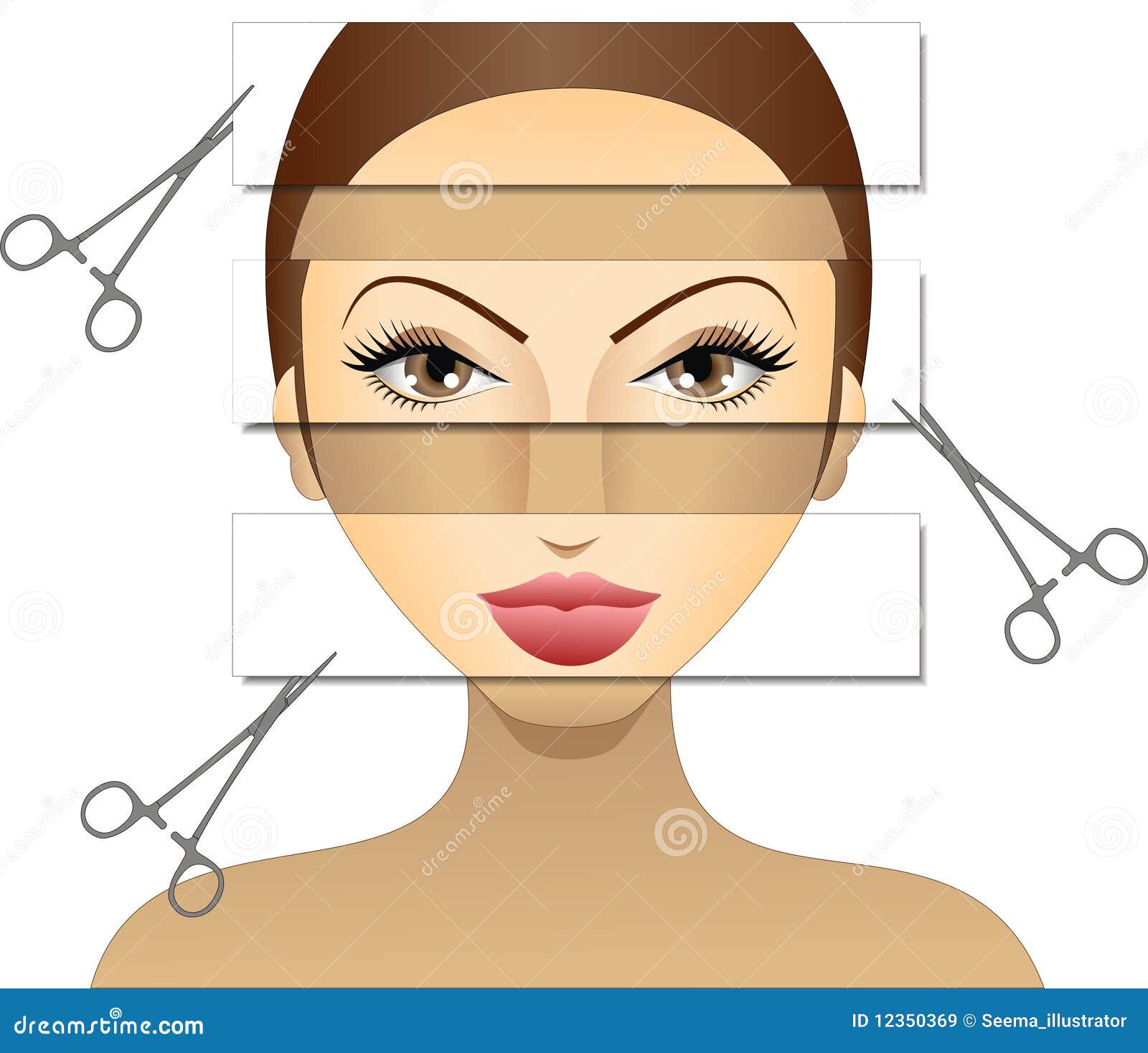 For more info follow this link – Morris Ritz