Deer Feeder Batteries Troubleshooting
Deer feeders come in a variety of shapes and sizes, with a number of different features. Some feeders can convert from automatic timer feeding to a protein/gravity feeder. Most can convert to a hanging feeder. No matter which feeder you own, however, it is going to need a battery to operate. Try to get the most life out of your batteries and avoid…
Battery Type and Performace
If you are concerned about what type of deer feeder battery to purchase, it is generally a good idea to use the best 6-volt alkaline batteries on the market. Rechargeable batteries also are recommended, as they will save you money in the long run. The performance and life of your battery can be affected by extreme temperatures. This is another reason it is best to buy a quality battery.
Looking for more info? – Lipo Batteries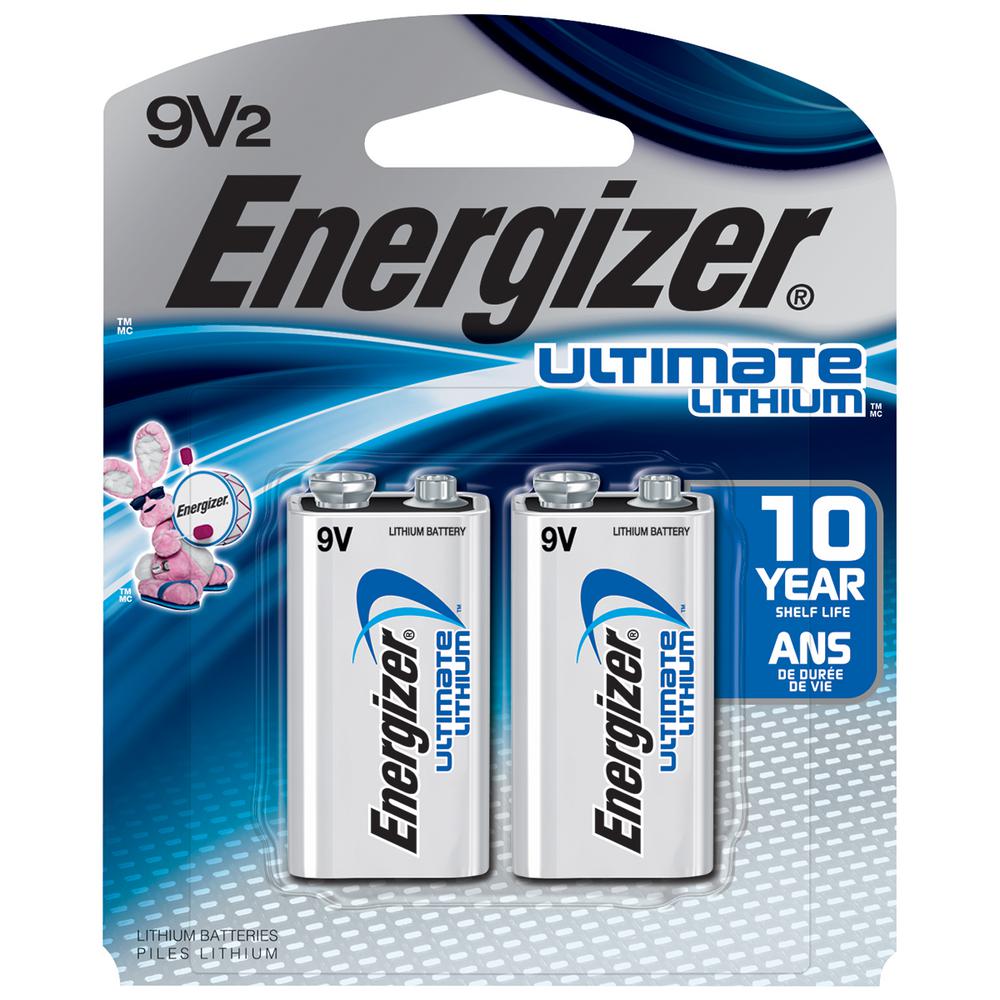 Charging the Battery
If you own a rechargeable battery, it is generally necessary to charge it for 8 to 10 hours. Certain model chargers will have a green LED light that flashes when the battery is fully charged. Ensure you never overcharge your battery. If you are using a solar panel, it will not keep your battery completely charged, though it will help extend the periods of charge. Remember that your car charger cannot be used to charge the feeder battery. The feeder battery needs to be charged slowly as to avoid any leakage of gases, which will expand and ruin your battery.
Testing and Life Span
You can test your battery with a small digital volt-ohm meter. You can expect that the lifespan of your battery will be 3 to 5 years. Ideally, you should get two to three months of power in your feeder between charges. This length can vary, depending on the weather and use of your feeders. The lifespan of your battery will be shortened if you leave it uncharged for long periods of time. In addition, a lack of charge for too long a period may cause it to sulfate and no longer be able to take a charge.